// what we do
Development and production of ultralight
thermoplastic composite profiles
We focus on the next generation lightweight solutions to transfer loads, movements, and fluids across industries.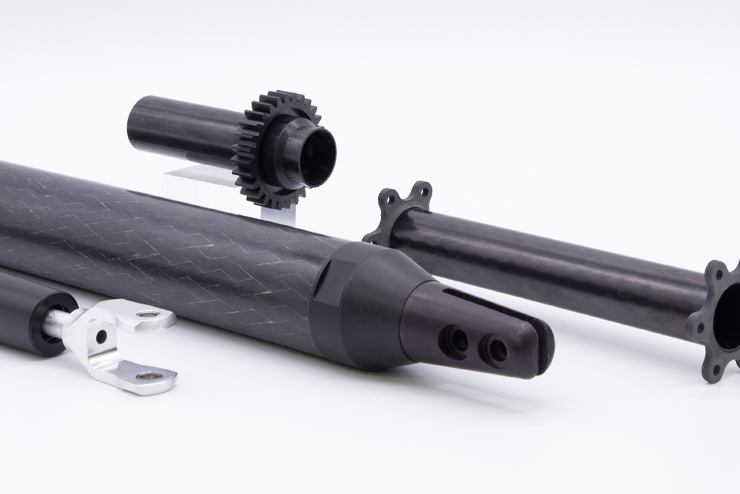 - integral load transfer elements
- load-adapted fiber architecture with true 0°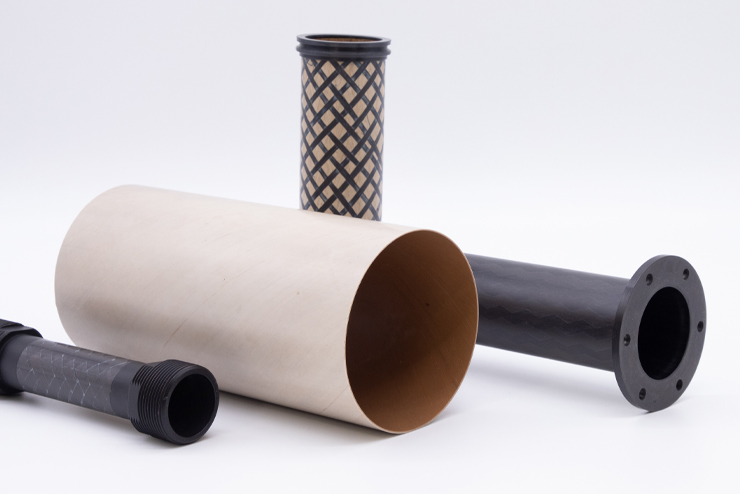 - integral fittings
- chemical resistance
- integrated media barrier; e.g. liner
- thermal insulations
- ESD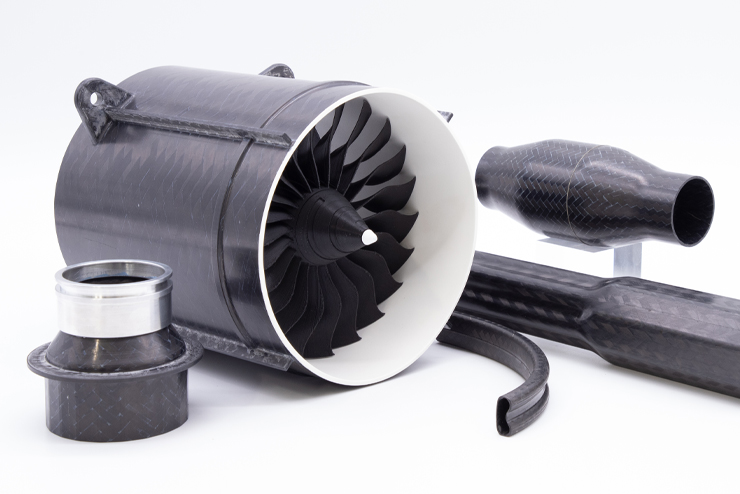 - varying cross section
- attachment points and stiffener
- curvature
- exploring the unknown
// solution concept
Enable a new standard in product performance
and manufacturing efficiency
We utilize the advantageous material properties of thermoplastic composites
to simplify the part design and produce parts in minutes rather than hours.
// How we collaborate
Innovate in synergetic partnership with you
To challenge the status quo with our partners: We combine our expertise and develop new products.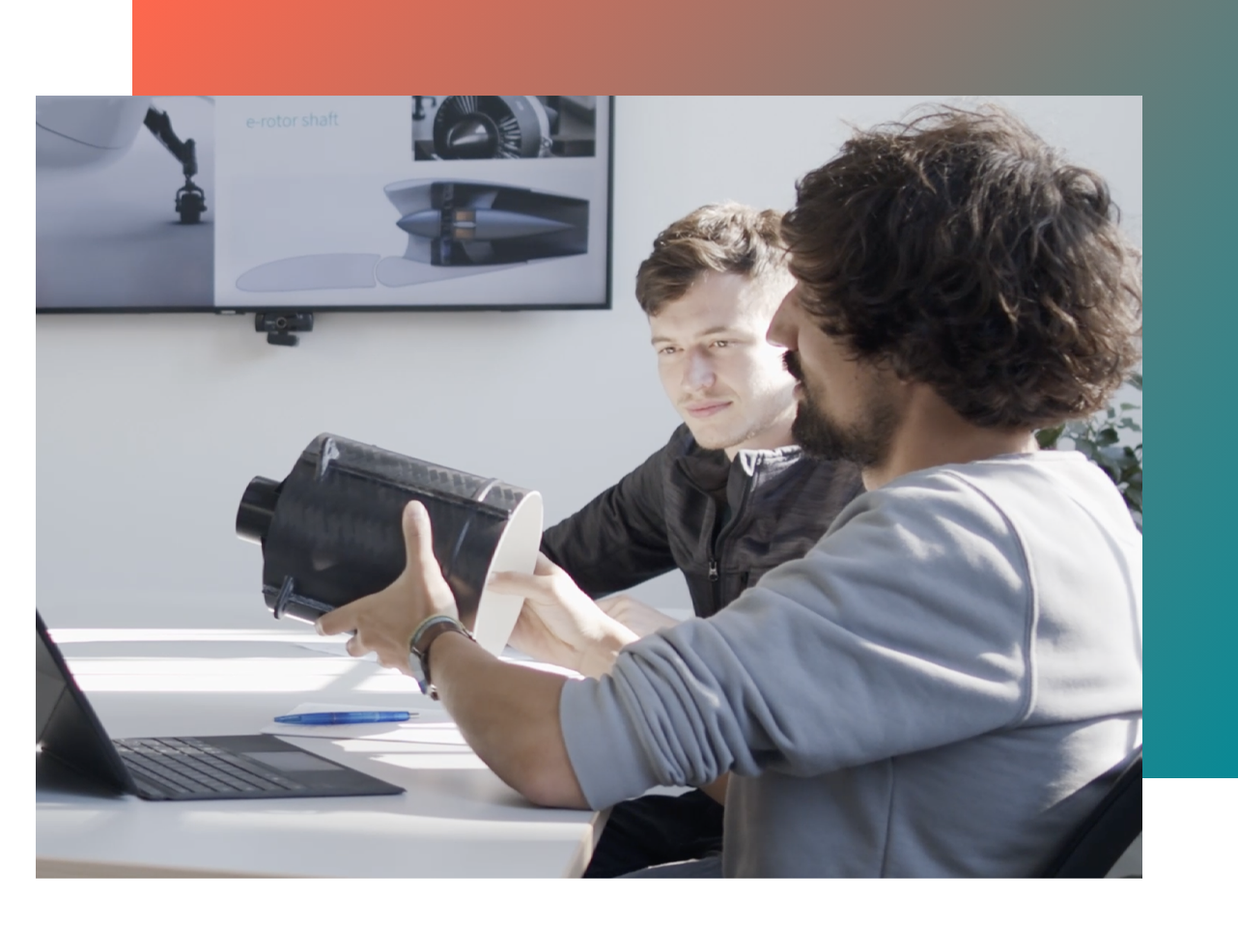 // awards
We are trusted in aviation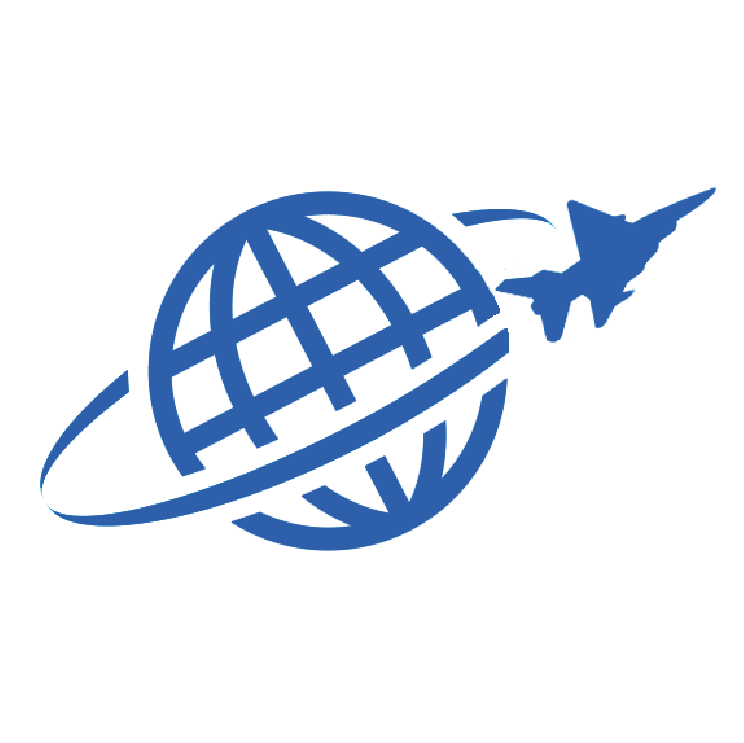 Aviation Quality Management
AS / EN 9100
herone has successfully set up the internationally recognized quality management system for the aviation industry and can therefore supply products of the required quality.
SGS TÜV Saar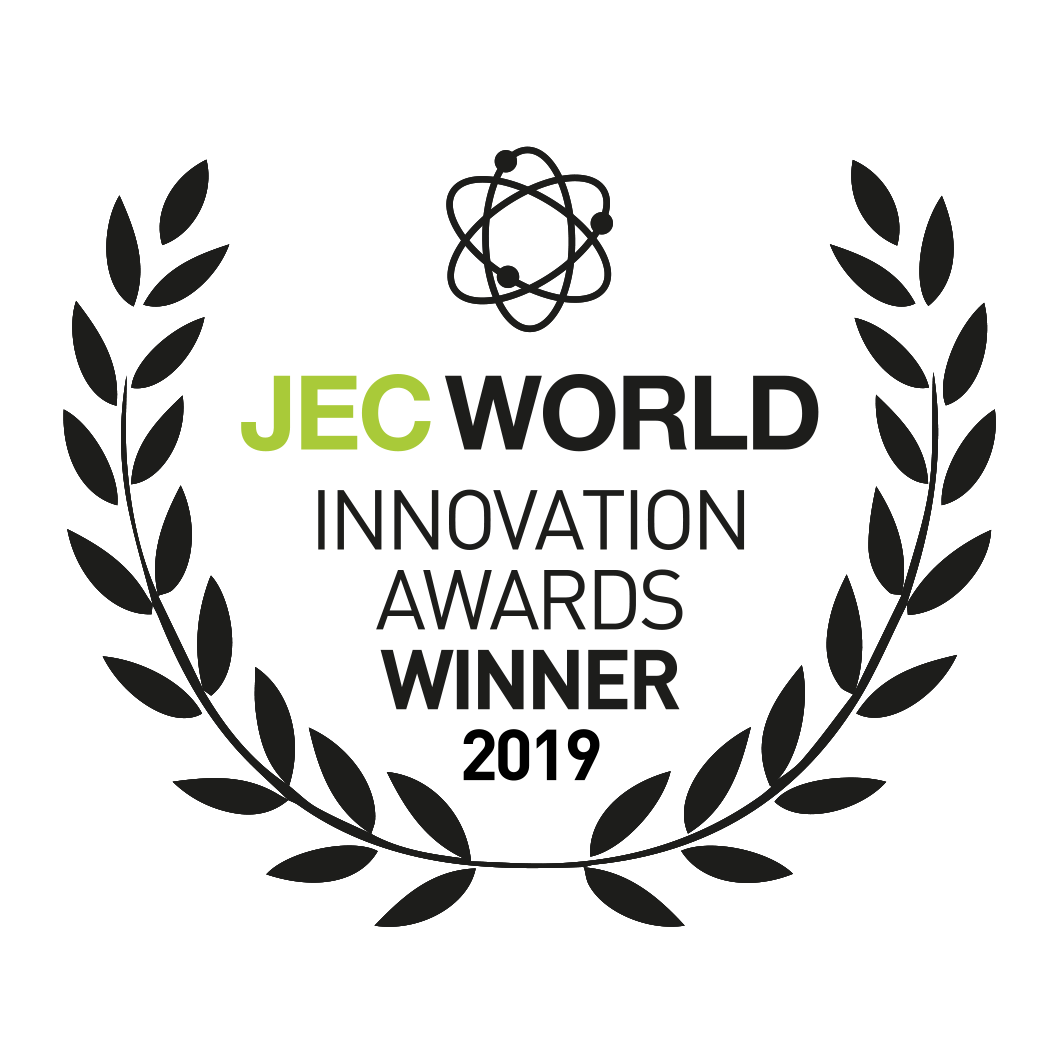 Aerospace Application Award
JEC World
"Injection forming of CF-PAEK composite profiles with CF-PEEK – a smart progression of the overmoulding technology to reach the next-level of connection strength for integral composite profiles.."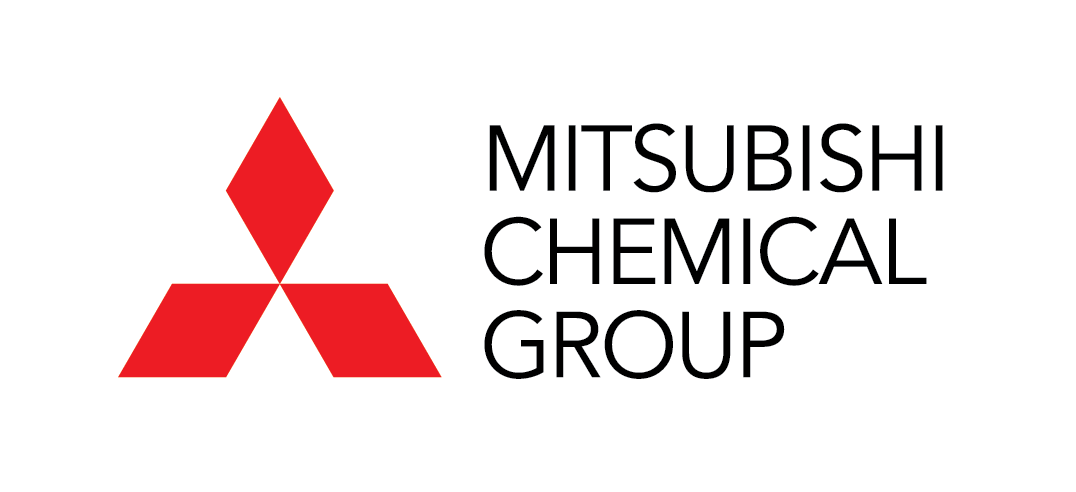 Winner Composite Engineering Challenge
MITSUBISHI CHEMICAL GROUP
With "Production of high performance composite products made from realigned recycled carbon fibers" herone becomes Challenge Winner and wins a partnership with the Business Incubator Growth Garage.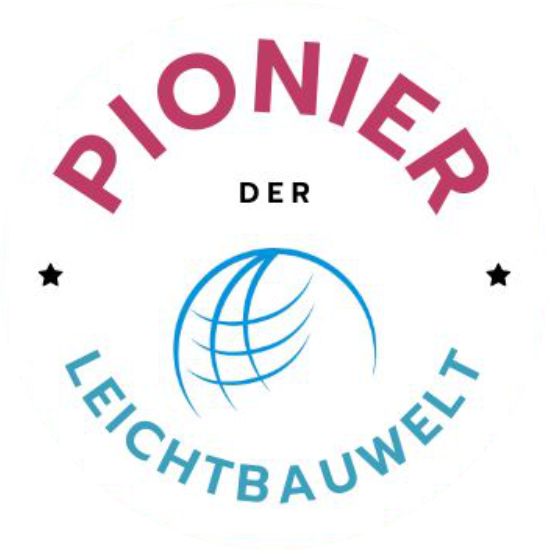 Pioneer of Lightweight Design
Leichtbauwelt
Readers voted herone the winner of the "Pioneer of the Leichtbauwelt 2021" competition.
"What is different about what herone is doing, they are able
to optimize the structure to make it ultralight and save weight for
the aerospace industry what is critical in today's environment."
The Boeing Company – Alex Rubin, PhD, Principle Senior Technical Fellow
// who we are
Passionate about questioning
the status and building on synergetic
partnerships.
// thanks
Partners & Supporters
Many thanks to our supporters without whom we would not be able to realize our vision.